KILL VALENTINE FILM FESTIVAL – 2021 EDITION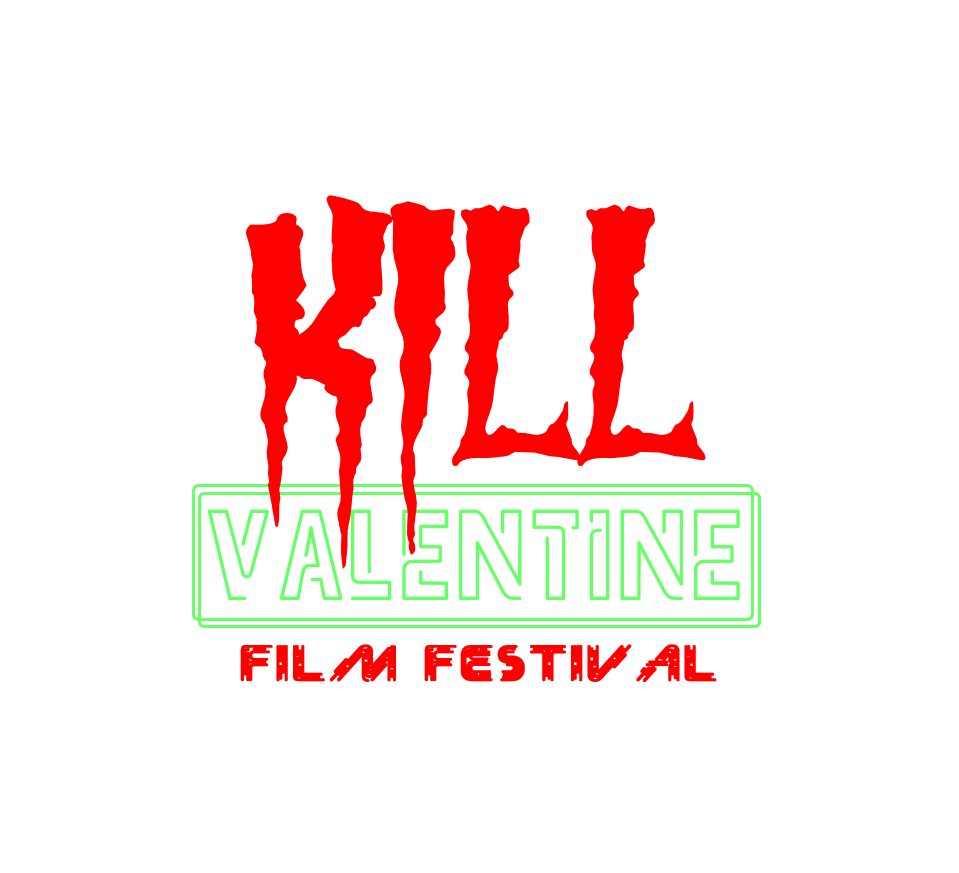 Kill Valentine Film Festival comes from a desire to offer an alternative to the over-romantic (or lonely for some…) vibe in the days leading up to Valentine's day. Can romance fusion with horrific film experiences to the movie theater? Please surprise us!
The 2021 edition of Kill Valentine Film Festival will screen the best independently produced Horror, Science Fiction, Fantasy, Dark Comedy and mind bending films that defies and challenges genres and audiences. We pride ourselves on opening our audiences up to new experiences.
We will also consider documentaries, only if they are related to those primary genres, and will only consider family films that fall under those genres.
We want to find the very best genre films from anywhere in the world and screen them in the gothic city center of Paris. We talk about 'fantastic' films for their genre, but also for their quality!
Kill Valentine screens Micro-Shorts (under 8 minutes), Short Films (betwen 8 and 30 minutes) and features (61 minutes and longer).
Best feature film
Best short film
Best fantasy
Best sci fi
Best thriller
Best horror
Best comedy
Best romance
Best animation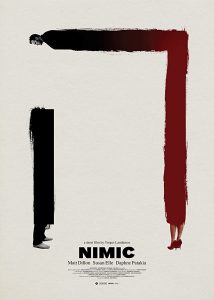 Opening film : NIMIC
A professional cellist has an encounter with a stranger on the subway which has unexpected and far-reaching ramifications on his life.
with Matt Dillon
directed by Yorgos Lanthimos (Oscar & BAFTA nominee for The favorite)
NIMIC was previously selected in worldwide famous Film Festivals such as Toronto International Film Festival (TIFF), Locarno Film Festival and San Sebastian International Film Festival.
The selection will be published a few weeks before the main event.
We are open for partnerships, contact us!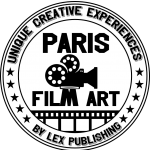 If you have any question or comment, feel free to reach out to us thought the contact form available on this page.
Or directly by email
killvalentine [@] parisfilmart.com We will get back to you as fast as possible.
By mail
Lex Publishing
Kill Valentine Film Festival
117 Rue de Charenton
75012 Paris
FRANCE